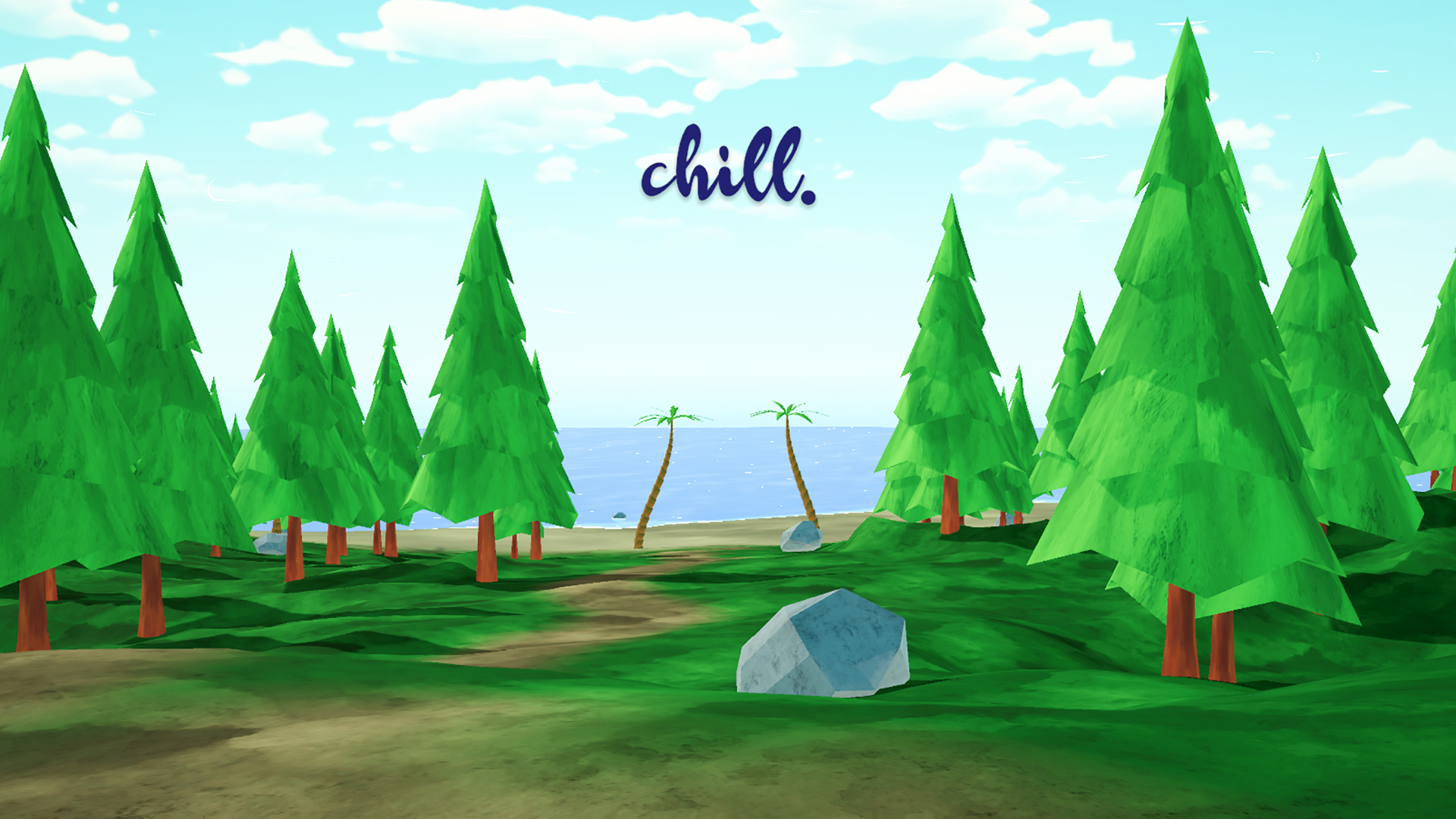 chill.
A downloadable game for Windows
Comments
Log in with itch.io to leave a comment.
maybe not much to do but it's really nice and chill :]
Thanks for your feedback! We were able to add a couple of things to play with on the island with our extra time yesterday. Hope you get a chance to check it out. Thanks!